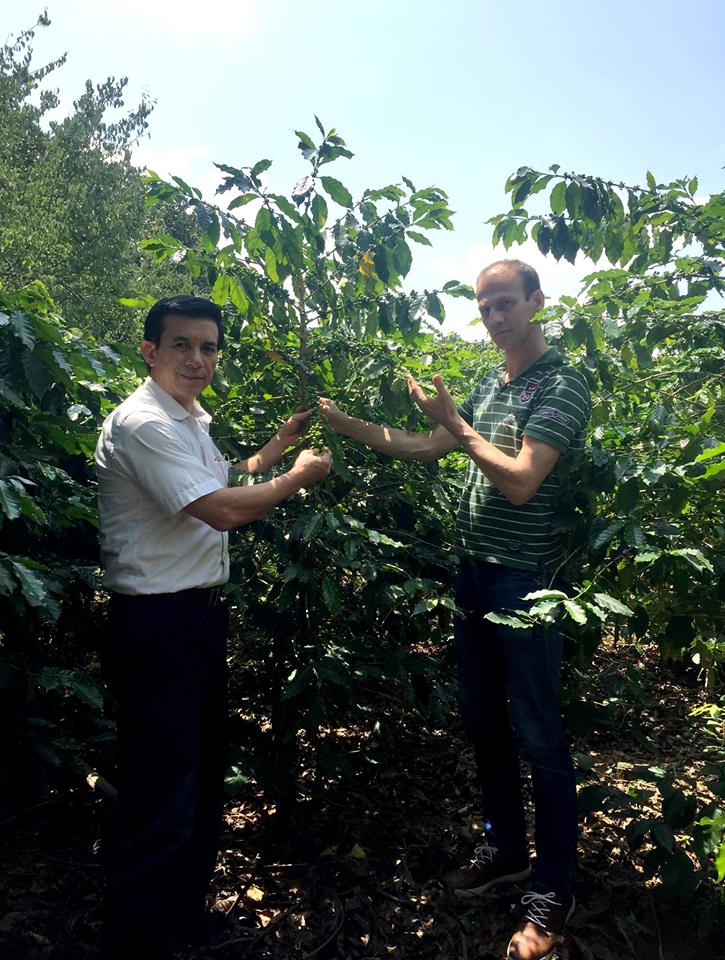 From the other side of the hemisphere, he went to "Son La" just to sit together to enjoy a cup of Espresso coffee. Karsten Nowak complained, Hamburg has a lot of coffee brands came from many countries and he said he had heard about Son La coffee but until today he has the opportunity to experience it.
Karsten Nowak expressed his deep thanks to MinhChau for a cup of perfect quality coffee, which changed his mind with coffee from Son La. He expressed his surprise and respectful admiration, then he and his friends returned to his country.
From Germany, a meaningful small gift was sent to Son La with all best wishes.
Yes, on behalf of Minhchau SonLa, I would like to say " thank you, thanks to all friends from all over the world, who brought to us good feelings and a truthful promise".